About Gardners
In 1948 a young 17-year-old Bob Gardner began an apprenticeship as a piano tuner and technician with the highly regarded company of R.J. Heaths of Cardiff. Five years later, Bob struck out alone. He worked hard; and gradually established a reputation as one of Cardiff's most respected piano tuners and repairers.
Bob's eldest son Steve began his apprenticeship in Mickleburgs of Bristol in 1973. In 1975, due to Bob's increasing workload, he decided to continue his training under his father, together they opened a workshop in Moira Terrace, Cardiff, where a year later Jeff began his training too. Both were taught the skills of piano restoration with the same precision and attention to detail that had made their father so successful.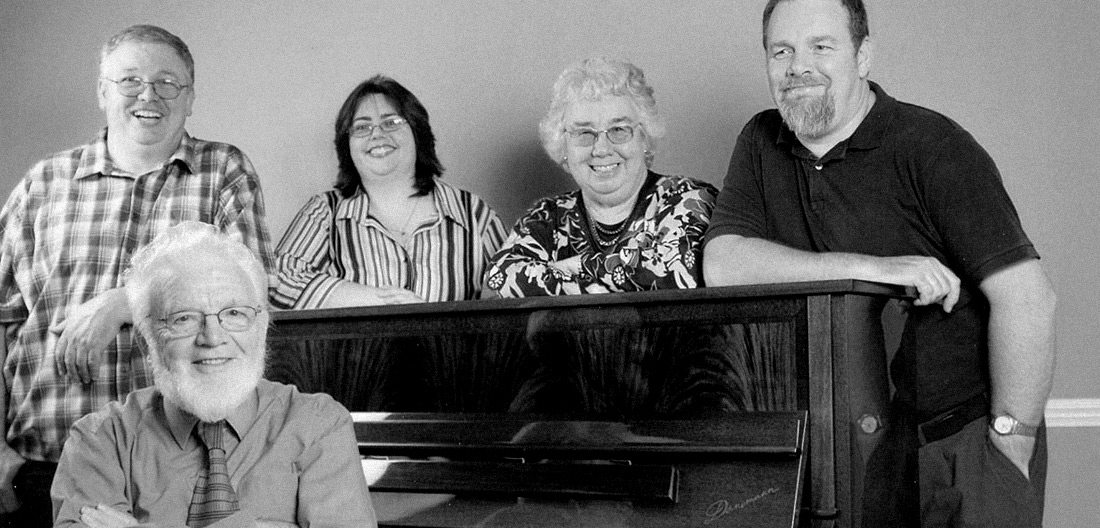 Expansion in the 1980's
The move in 1981 to new premises in Leckwith Place marked a major step forward. It was here that new piano's were sold for the first time by the Gardners. In 1985 they purchased the piano manufacturing company of W. Danemann and Co. of London, Danemann pianos were soon being built in Cardiff, making Gardners the first Welsh piano makers.
Moving into the 1990's
In 1995 Beryl (Bob's wife) retired, although Beryl was rarely seen at the front of the business, she helped to manage the shop and keep all the paper work up to date. This gap was now filled by Melanie (Jeff's wife), this brought new skills particualy in computer and financial management, and a fresh view of how things could be done.
The new millennium
The new millennium saw big changes for the company, they opened a new retail premises in January 2000 at 266 North Road, Cardiff. This convenient location with it's free parking and wheel chair access, allowed for the display of a broad range of new and used pianos. The workshops remained in Leckwith Place and were quickly expanded into the space vacated by moving the shop.
Due to popular demand, in September 2002 Gardners opened a new department selling sheet music. Dedicated to the varied needs of their customers they cater for all instruments and all genres.
In December 2003 the Gardners left the now cramped facilities at Leckwith Place, a modern unit at 4 Clos Menter off Western Avenue, Cardiff provided both convenience and a further expansion of the workshop facilities. The extra space provided room to train new staff including apprentices to learn the arts of French polishing and piano tuning.
Our Services
We offer a range of technical services to help you look after you piano, and keep it in the best possible condition.